Don't Have Time To Come To Our Store?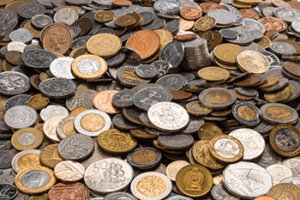 Now you can shop online at Herb's Webstore Place. Our current inventory only shows the most popular products we sell. We are working on putting up all our products to make your shopping experience easier.
Please feel free to email or call us at (941) 629-5777 if you have any questions with shopping at herb's eStore.
Shop now at http://herbscoinshop.webstoreplace.com/